NOTE: Unfortunately, mSpy for Windows and Mac has been discontinued and is no longer available.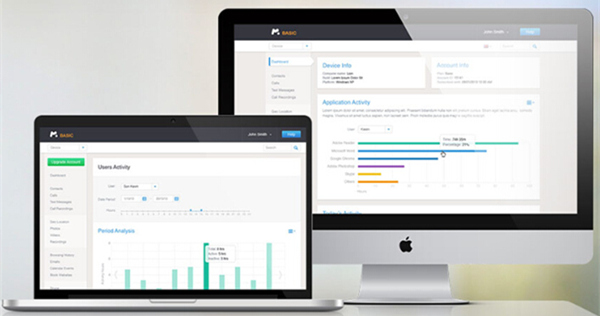 There are a variety of monitoring software available on the market. Some monitor smart phones, some monitor computers, and others monitor both smart phones and computers. It is important that you take the time to understand what type of monitoring logs the system can provide you with.
The monitoring software mSpy, can be used for both smart phones and computers. There are many features included with mSpy that make it a clear choice over its competitors. The fact that it can monitor smart phones and computers is definitely a bonus. Plus, it can be used with Windows, as well as Mac computers. While other computer spy software programs are only designed for a Windows platform.
There are no limitations of this software, as it provides endless monitoring possibilities. Parents can now be reassured that their kids are being monitored efficiently, while employees no longer have to worry about monitoring limitations. It's a perfect solution for all monitoring needs.
Compatibility
Along with smart phone monitoring you can be assured that mSpy will work with the following computers.
Mac OS: Mac OS 10.6 – 10.9
Windows OS: Windows XP x32; Windows Vista x32, x64; Windows 7 x32, x64; Windows 8, 8.1 (without Metro apps)
Purchasing
The software can be brought through the main mSpy website. There are two editions available, Home or Business. You will need to provide a valid email address so installation instructions can be sent to you.
You will have to directly install the spy software to the device. Installation is quick, and you can start spying on a computer within 10 minutes of downloading. From your computer, open the confirmation email, and click on the link that is provided. This will take you to the mSpy control panel. Log into the control panel and follow the step through instructions.

All other monitoring of the computer will be done from a remote location. Users will never know they are being monitored because the software runs in stealth mode.
Feature Overview
The software can be installed on both Windows and Mac computers, and offers a variety of monitoring features.
Screenshots – As the monitored user is busy working on the computer, this amazing software will provide computer desktop screenshots. It will take images at specific intervals. This allows you to see what the user is doing on the computer at any time.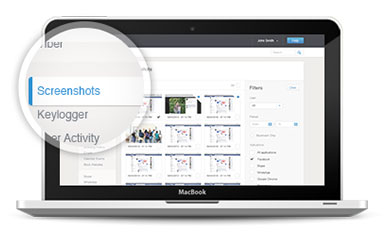 Keylogger – Without being traces, mSpy records every keystroke typed by the user. This provides a detail log of all activity that was typed, such as emails, websites visited, log in details and so on.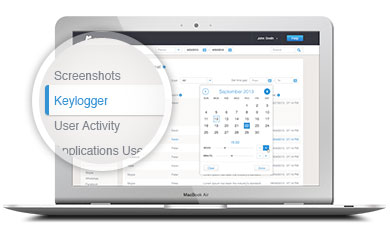 User activity – This feature allows you to see how long the user actively working, as well as in actively working during their time on the computer. Star and stop times will be listed on the monitor logs.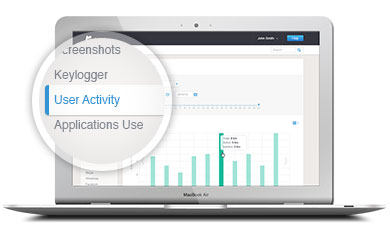 Application's Use – Gain the ability to see which apps the user is using, as well as the time they spent in each application.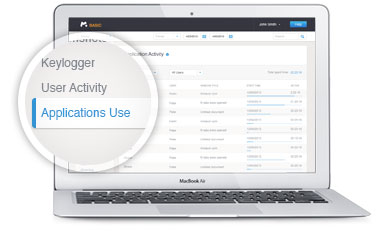 Stealth Mode – The user will have no way of detecting the software as it runs in stealth mode and is untraceable.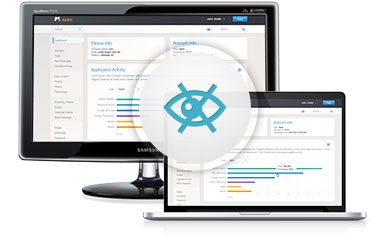 Who Is This Software For?
mSpy is the ideal solution for parents, employers, security industry, and networking administrators. It will provide answers to any computer activity that takes place. This makes it easy to enforce punishments and rules.
This advance computer spy software was designed to work on both Windows and Macs. It is the ideal solution for those who are worried about mischievous behavior while on the computer. There are a variety of features, which gives the spy a strong foundation to gather the information that you need.