mSpy is perhaps the most popular phone monitoring app out there. It works by tracking and recording all activity in the background of the monitored phone including call logs, text messages, browsing history, photos, videos, emails, contacts, keystrokes, social media and much more. The collected data is automatically uploaded and stored on mSpy's secure servers and can be accessed through the mSpy Control Panel.
Ready to start monitoring your child's phone? Here's how to start using mSpy.

Purchase: First, you'll need to head to the mSpy website and purchase a license for the software (get 50% off on all mSpy plans). After purchasing, you will receive an email with your username and password. You will need it to log in to the control panel.
Installation: Sign in to your account at https://cp.mspyonline.com/login.html and follow the instructions to install the mSpy app on your child's device. Once installed, the app runs invisibly in the background. The child will not know that he/she is being tracked and monitored.
Monitor: Now, the app collects data from your child's phone and sends the data to your mSpy account. You can log in to view activity reports from your device.
Important notes
What is mSpy Control Panel?
mSpy Control Panel is a Web-based user interface that allows you to monitor your child's phone usage, track the phone's location, and remotely control their phone. The interface is straightforward and easy to use.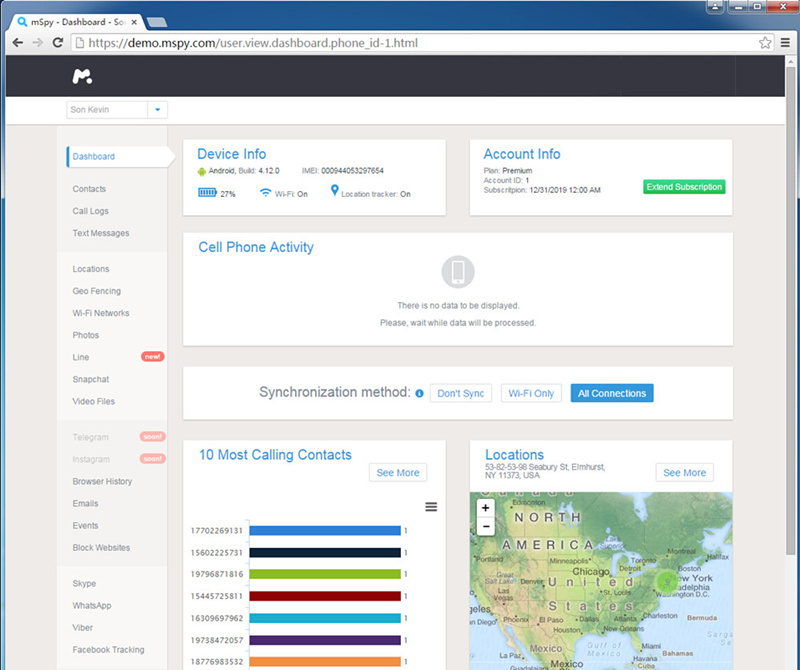 Check out our mSpy review for more information.
Last updated January 16, 2022.